At Gyomu Super stores, we consistently advocate "high quality and low prices" and offer "safe food products" that meet the needs and wants of food professionals; but of course, any customer is more than welcome to come in!
We offer a wide range of authentic food products directly imported from all over the world as well as a wide selection of private label products produced in our own plants in Japan, focusing on both taste and quality.
In keeping with our policy of "Every Day Low Prices", we are fully committed to delivering quality food products that not only meet the needs of food professionals, but also create a fine dining experience with your family at home.

Here are the top five tips of how Gyomu Super stores can offer High-quality and Safe food products.
---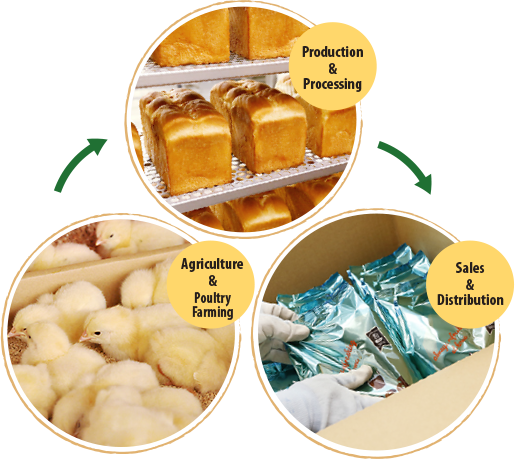 ---
At Gyomu Super stores, you can find a wide selection of our private label products produced in our own plants in Japan, including everyday food products made with ingredients grown on our company-owned vegetable farms and poultry ranches.
To reduce operating costs and improve production efficiencies, we control the whole process, from production to distribution of products, through our own resources, enabling us to offer the best possible products at very competitive prices!
* As of March 2018


---
We import numerous containers of carefully selected products directly from about 45 countries across the world including France, Italy, Belgium, USA, etc.
The number of products we import each year is nearly seven times the size of Mt. Fuji!
Bulk purchasing allows us to make smooth and efficient trade transactions, resulting in us being able to offer our customers the best possible prices on exclusive products from overseas!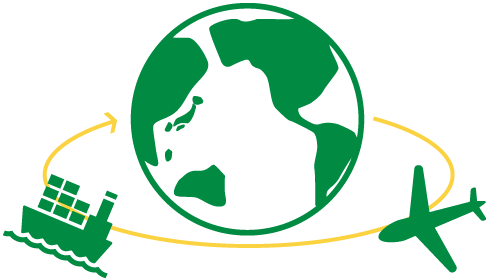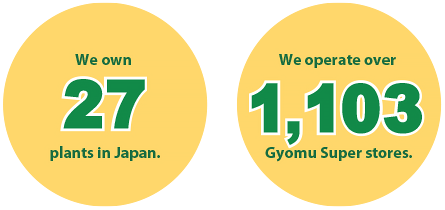 * As of October 2023

---
We endeavor to continuously reduce our procurement costs through a variety of measures, such as:
- procuring products directly from manufacturers without going through wholesalers,
- dealing directly with overseas suppliers and importing products by ourselves, and
- producing various private label products in our own plants in Japan.
On top of these efforts, in order to minimize total distribution costs and guarantee the best prices to our customers, we distribute merchandise in an efficient way to our over 1000 retail stores across Japan.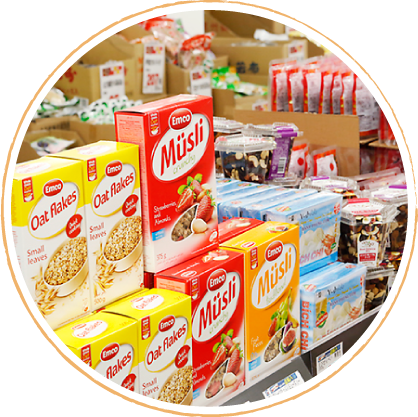 ---
We promote our products mainly through digitized advertising such as online ads and websites to eliminate unnecessary advertising costs, which allows us to offer highly competitive prices on the market.
Furthermore, in an effort to reduce overhead costs of running our retail stores, we install our own designed in-store furniture with functional storage for frozen food, and display products in open cardboard boxes to reduce in-store assembly time.
Through these innovative efforts, we always look to eliminate waste and increase efficiency so that we can offer great products at the lowest possible prices.


---
We produce a wide range of innovative food products
exclusively available in Gyomu Super stores, such as Milk Pack Dessert (sweet treats packed in a milk carton) and Japanese-style Rolled Omelet (fluffy rolled egg omelet made with 100% fresh Japanese eggs and soy milk).
These unique products are produced in continuous improvement of production processes at our own plants in Japan.
Through such efforts, we are always striving to increase production efficiency and reduce ineffective costs.
Our constant aim is to produce more satisfying food products with lower prices!